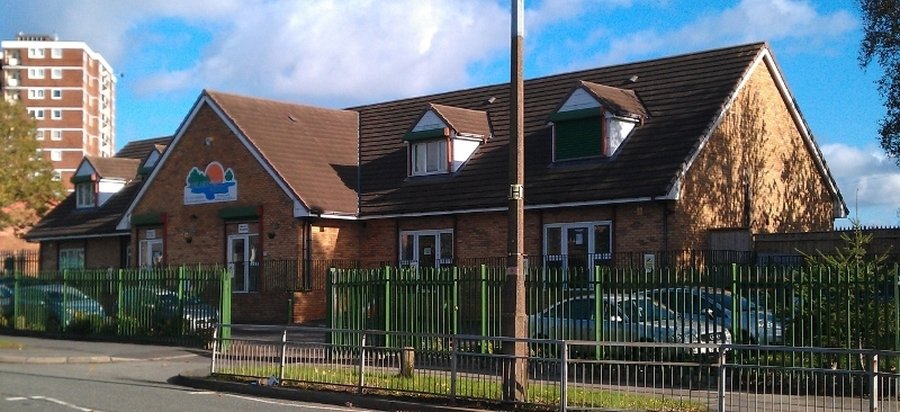 Address: Broad Ln, Kirkby, Liverpool L32 6QG, Opening Time: Monday-Friday 7:30am-6pm. Leaflet : HERE

Parkland's Nursery Kirkby
About Us
We are a warm, welcoming and fun atmosphere for children to feel safe, secure and confident. We are committed to offering a high quality experience for you and your child.
We are a purpose built Ofsted registered nursery with 104 places for children aged 0-5 years. We are based in Southdene area of Kirkby, we are accessible from the M57 motorway just off junction 4. We are local to the Knowsley industrial estate and are easy for parents to commute to when travelling to work.
Parklands Nursery (KIrkby) is rated as GOOD by Ofsted (3 October 2017).The recent inspection at Kirkby said:
The new manager and the staff team have positive attitudes and are dedicated to providing a high-quality service to children and their families. They continually share ideas and have clear action plans in place to address the improvements that are identified.

Planning and assessment is precise and sharply focused on each child's individual needs. It is effectively shared with parents and when appropriate, other professionals. Therefore, there is a shared approach to children's learning and development.

Staff are good role models and give children lots of positive praise and encouragement. Children learn to respect each other and behave appropriately.

Partnerships with parents are good. Parents express very positive comments about the nursery showing they are very pleased with the service they receive.
Please click here for our most recent report.