Bootle Fees and Funding
Morning session 8am to 1pm including breakfast and lunch
0-2 years £28.35
2-3 years £28.35
3-5 years £27.30
Afternoon session 1pm to 6pm including snack tea
0-2 years £28.35
2-3 years £28.35
3-5 years £27.30
Full day
0-2 years £43.05
2-3 years £43.05
3-5 years £42.00
Lunch charges
For children accessing funding only £4.00 per day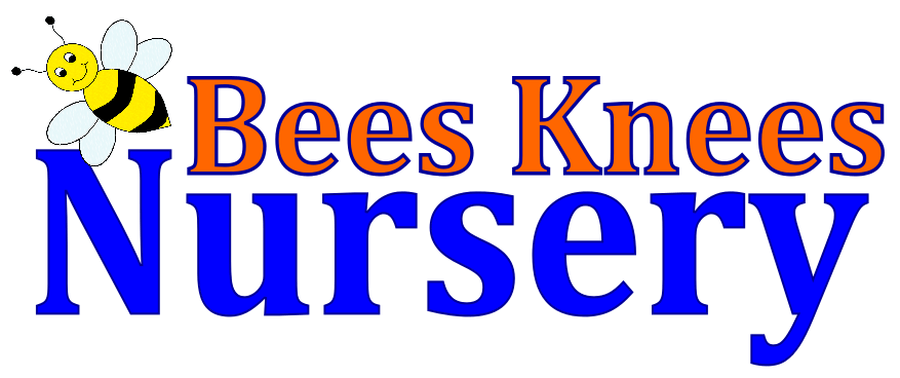 Funding for two, three and four year olds
Early learning gives children the best start in life. Through learning and playing with other children in a safe and structured environment.
What you are entitled to
Your child may be eligible for the two year offer if you meet one or more of the eligibility criteria. Please click here to apply online
All three and four year olds are entitled to at least 15 hours of nursery education for 38 weeks of the year. This applies until they reach compulsory school age (the term following their fifth birthday). We have funded places available.
We also offer 30 hours funding to eligible parents. To find out if you are eligible please click here.
The table below shows when your child will become eligible.
* Based on a three-term school year
Extra financial help
The free entitlement may not cover your family's needs because of things like work commitments. If this is the case you may be able to get financial help with the costs of extra childcare.
For more information on benefits available to parents


visit our downloads page here or simply download

this document