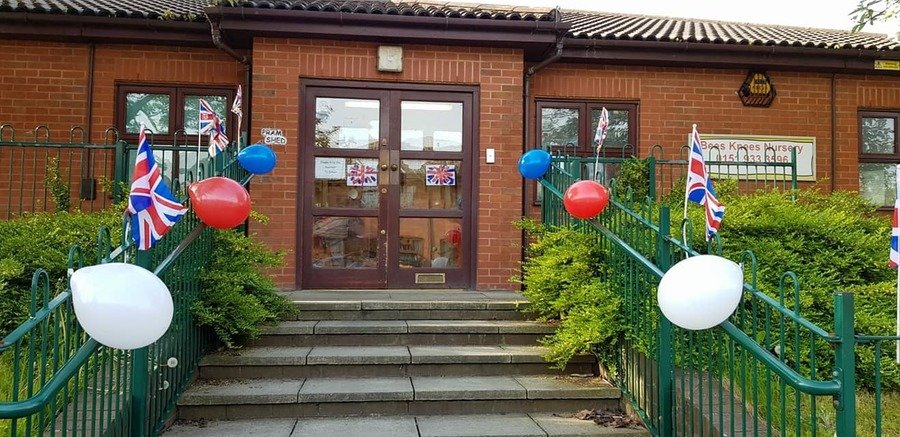 Address: 20 Park St, Bootle L20 3DG, Opening Time: Monday-Friday 8am-6pm. Leaflet : HERE
Bees Knees Bootle
About Us
We are a warm, welcoming and fun atmosphere for children to feel safe, secure and confident. We are committed to offering a high quality experience for you and your child.
We are a purpose built Ofsted registered nursery with 109 places for children aged 0-5 years. We are based in Park Street Bootle and are very close to Bootle strand, we are local to many of the government buildings and are accessible for those who are commuting to Liverpool city centre.
We offer funded places for 2,3, and 4 year olds and full daycare between the hours of 8am to 6pm.
Bees Knees Bootle is rated as GOOD by Ofsted (5 June 2017).The recent inspection at Bees Knees said:
Staff have a good knowledge of each child's needs. They plan activities well to match children's interests and personal experiences.

The management team knows the strengths of the nursery. The views of children, parents and professionals are actively sought and used to identify actions to secure further improvement.

Effective partnerships with parents and other professionals help to support children's learning and care needs. Babies and children are confident, sociable and learning to behave well.

Teaching styles are suitably matched to the age and ability of the children. For example, staff use puppets well to engage two-year-old children in discussions about healthy lifestyles and different emotions.

Well displayed, good quality photographs are used to support children to talk and learn about their community and the cultural diversity of their city.