About Our Nurseries
A stimulating happy environment
Parklands Nurseries provide a friendly, happy, safe, and caring environment where children can learn at their own pace.
We make learning enjoyable through fun and stimulating activities, always putting the welfare and happiness of the
children first.
There are varied play facilities from 'messy play' with water, sand, play dough and activities such as art, craft, dance and drama.
All our nurseries have been purposely designed to provide a modern and bright environment with separate rooms to accommodate different age ranges. Lydiate was redecorated in 2019 and Kirkby in January 2015 with additional facilities upstairs to enhance children's learning experience.
Babies 0-2 year olds
Babies are cared for in their own beautiful bright rooms, where love and cuddles are our priority.
Babies 2-3 year olds
In our 2-3 year old room, the children are being encouraged to gain independence and development through play.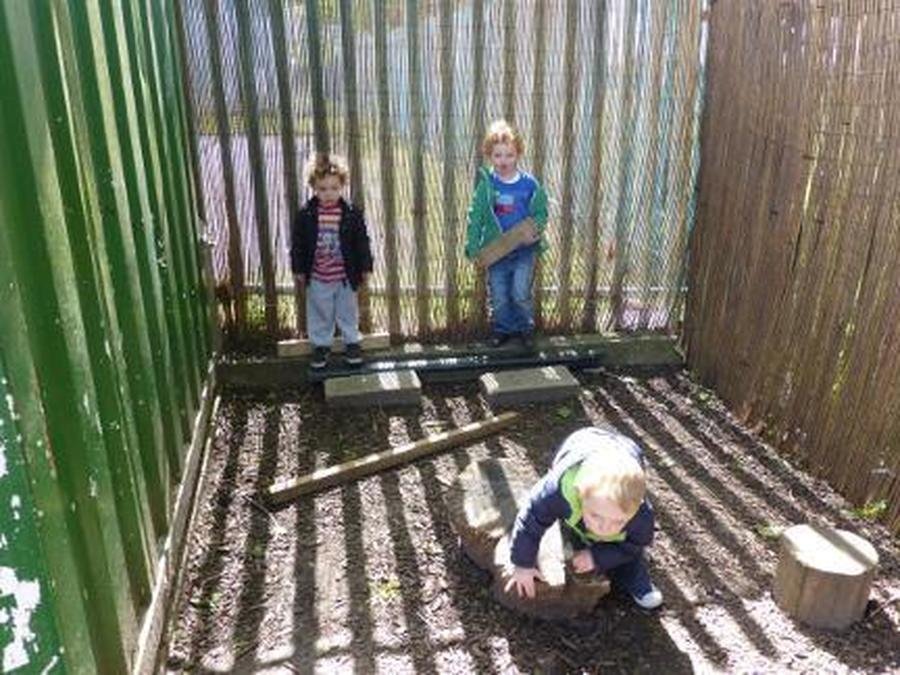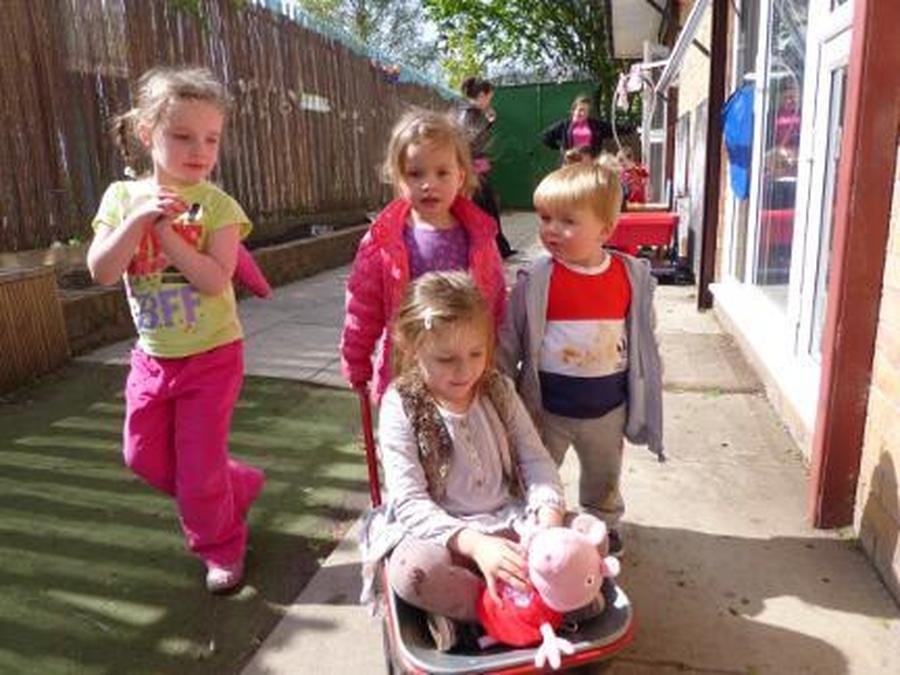 3-5 year olds
Our 3-5 year old children are kept busy by preparing for their big move to Infant School. At Kirkby our qualified teacher works closely with each child to ensure this period of change is a smooth one.
Accreditation and frameworks
Parklands Nurseries operate under the Early Years Foundation Stage (EYFS) which brings together the Birth to Three Matters Framework, Curriculum Guidance for Foundation Stage and the National Standards for Under 8′s Day-care and Child-minding.
We are registered with Ofsted and offer an extensive pre-school programme ensuring that the early learning goals are achieved and equip your child for a happy and rewarding school life in the future and we operate within the Code of Practice for Identification and Assessment of Special Education Needs.
At our Kirkby setting we have received the highest possible marks for the national 'I CAN' accreditation (www.ican.org.uk) which helps us support the language needs of your child and we are recognised by 'I CAN' as a centre of good practice.